Vediva Hair Gro Therapy
₹1,690.00 Inc.GST
Vediva Hair Gro Therapy is made using 13 different essential oils that are known for their hair growing and hair rejuvenating properties. Each essential oil works in a unique way and not only addresses the problem of hair weakening and strengthening of the roots but also help to nourish the hair and fight issues like dry scalp, inflammation, allergies, itching, oily and greasy hair, split ends, dandruff. It helps in improving blood circulation; reduce stress, and makes hair thicker and stronger.
Hair Gro Therapy helps to fight hair fall naturally and what makes it safe with no side effects is that it does not contain any chemicals, unlike other hair growth supplements and formulas available. It is a one for all hair problems solution.
Hair Gro is packed with the natural goodness of herbs and oils that enriches hair, making them strong from inside and beautiful outside. It provides you with a healthy scalp, good volume and can be used for all hair types.
Description
Hair Gro Therapy is a blend of essential oils that
Nourishes the hair,
Improves blood circulation,
Enhances hair regrowth,
Stops hair fall and
Makes the hair thicker and stronger.
The essential oils prevent baldness, treat hair loss, moisturize the scalp and prevent further hair damage. The serum has no side effects and is instantly absorbed into the hair.
---
 Ideal For:
All Hair Types
---
 Benefits :

Stopping Hairfall

Hair Growth

Strenthening
---

Split Ends Repair

Anti Breakage

Nourishing
---

Hair Softening
Dandruff treatment

Hair Thickening
---

Hair Repair

Moisturizing

Non Sticky
---
Vediva Hair Gro Therapy
Hair gro therapy is a painless, natural and a scientific process for treating several hair problems. The product is a hair growth stimulant that helps in strengthening the hair roots naturally, prevent hair fall and deals with other hair problems effectively.
It works on all hair types and deals with our unique hair problems in an extraordinary way leaving behind healthy hair. Natural oil which works not only for oily, dry or normal hair but also works for wavy, kinky, straight, fine, thick, medium, chemically treated or curly hair. Hair Gro is packed with the natural goodness of herbs and oils that enriches hair, making them strong from inside and beautiful outside.
You can read more information about hair loss and remedies for the same in our blogs.
There is a separate section for men as well.
You will get more information on topics like :
Myths about Hair loss
Causes of Hair loss
Patterns of Hair loss
Hard Facts about Hair Loss
Reasons behind balding
Right Food for healthy hair growth
Hair care in different age groups
Various Hair care treatments and many more.
---
Vediva Hair Gro Therapy is a registered Brand. Be aware of buying fake and duplicate products from any other unauthorized sellers. Our products are available only on these given websites and below mention contact numbers.
Contact Numbers : 9222220003 / 9222220004
Specification
Hair Gro Therapy is a natural and 100% Ayurvedic hair treatment that strengthens the hair roots and follicles. It stimulates the blood circulation and hair growth and visibly works to reduce hair loss, greying and balding. Ingredients in Hair Gro Therapy include Essential Oils such as Rosemary Oil, Lavender Oil, Pumpkin Seed Oil, Almond Oil, Olive Oil, Nagkeshar Oil, Dudhi Seed Oil, Asparagus Oil and more.
Product Details:
| | |
| --- | --- |
| Hair Concern | Hair Loss, Hairfall, Damaged Hair, Dandruff,Split Ends, Hair Breakage,Thin Hair, Fine Hair |
| Hair Type | All Hair Types |
| Active Ingredients | Rosemary oil, Dudhi oil, Lavender oil , Pumpkin seed oil , Nagkeshar oil , Carrot seed oil , Apricot oil , Almond oil , Asparagus oil , Grapes seed oil , Babuna oil , Wheat germ oil , Olive oil , Mineral oil & Silicone oil q.s. |
| Weight | 0.9 kg |
| Quantity per bottle | 2 x 100 ml |
---
Ingredients: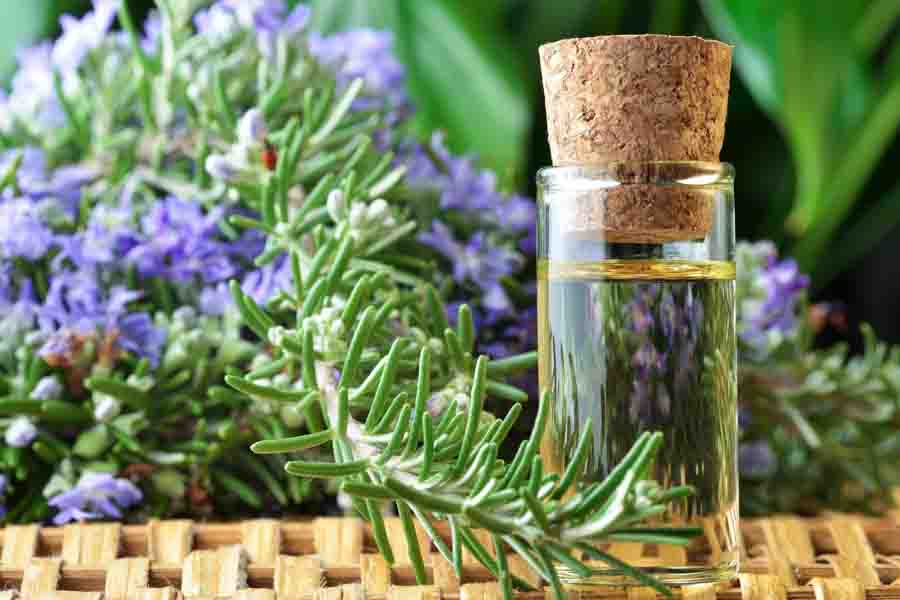 Rosemary Oil
Stimulates hair growth, prevents baldness, slows the greying process, and is also used to treat dry scalp and dandruff. Promotes healing of the scalp, and improves the ability of hair to resist traction and a decrease in hair loss after shampooing.
Lavender Oil
It helps to treat Alopecia Areata. Lavender Oil kills lice eggs, lice, treats hair loss, and boosts hair growth by 44% when using the oil for seven months. It has antiseptic and antimicrobial properties that control the problem of itchy scalp, dandruff, dry scalp. It cures stress, anxiety, insomnia, and depression which are the causes of hair loss.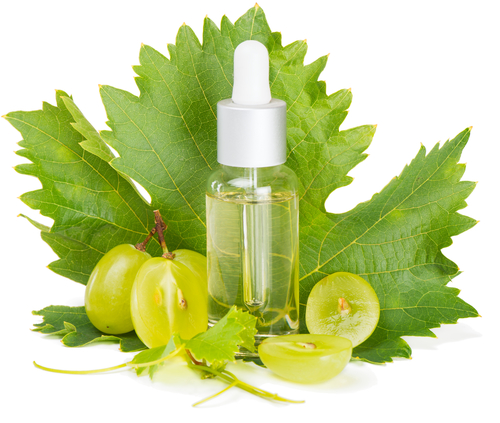 Grape Seed Oil
It helps hair look shiny and moisturize the scalp to prevent dandruff. It strengthens each strand from the roots, preventing thinning, breaking, split ends. It smooths the cuticles, preventing frizz. It prevents a dry and flaky scalp and promotes blood flow.
Olive Oil
Olive oil has a moisturizing effect that nourishes the scalp, prevents dandruff, strengthens individual hair strands, and avoids split ends. It reduces the irritability of the scalp, makes hair grow longer and stronger.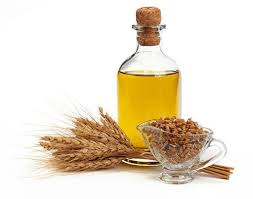 Wheat Germ Oil
The oil helps to replace lost moisture, protects the scalp, relieves dryness, promotes new hair growth, and helps to heal split ends.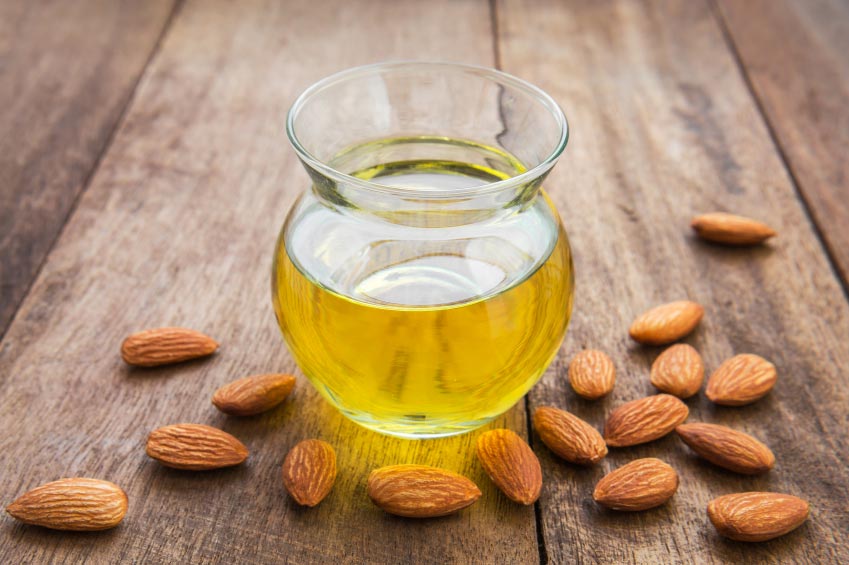 Almond Oil
This is excellent for treating dandruff and hair damage, also checks scalp infections and inflammation. It nourishes the hair, improves blood circulation, controls oil production and stimulates re-growth from dormant hair follicles.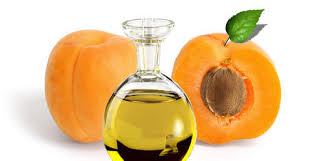 Apricot Oil
The oil restores moisture to dry, flaky scalp and dull and dry hair. It is a great remedy for problems like psoriasis, dandruff, and eczema.
How to use
For best results Hair Gro therapy should be used as prescribed.
Before sleeping at night, squeeze the serum from the bottle on your palm with sufficient quantity of approx. 8 to 10 grams and apply gently using your fingertips on scalp. Massage thoroughly for about 10 minutes in a circular motion. Leave it overnight and wash it in the morning with any mild herbal shampoo. For best results use on alternate days.
Note of Caution
If, however, you live in cold places, it is recommended not to leave the serum overnight in your hair as you may catch a cold. The serum does contain some scalp cooling herbs. In such cases, after applying the serum, wash your hair after one hour.
It is not recommended to heat the serum.
If you suffer from any medical conditions, please seek advice from your physician before using the serum.
Note: Results may vary from person to person.
Gallery
An excellent combination of Botanical Science and Ayurved. It's a natural hair re-grow formula – an effective herbal hair care serum, enriched with ayurvedic herbs and essential oils. Prevents hair loss with regular use. You can have a healthy scalp and hair with good volume. It's a complete Hair Care Therapy.

Ayurveda has numerous treatments for hair loss as well. One of them is the usage of herbal or essential oils. Essential Oils are made with herbs that have properties to treat hair ailments. Different oils have different properties which help in balancing the mind, body and soul by relaxing, cooling and refreshing the system. Massaging of these oils regularly increases blood circulation and keeps the hair healthy and the scalp nourished.

Before sleeping squeeze the tube on your palm with sufficient quantity of approx. 8 to 10 grams and apply gently using your fingertips on scalp. Leave it overnight and wash it in the morning with any mild herbal shampoo. For best result use every alternate days.

Your browser does not support the video tag.

Almond oil, Bottle gourd, Carrot seed, Grapeseed, Wheat germ oil, Lavender, Olive oil, Pumpkin seeds, Rosemary, Babuna, Asparagus, Apricots.