---
Hair Gro Therapy is an Ayurvedic hair treatment in the form of a serum which nourishes the hair follicles and strengthens the hair roots.
Hair Gro provides you with a healthy scalp, good volume and can be used for all hair types.
Ayurveda based
Natural Ingredients
No side Effects
Easy to absorb
Serum based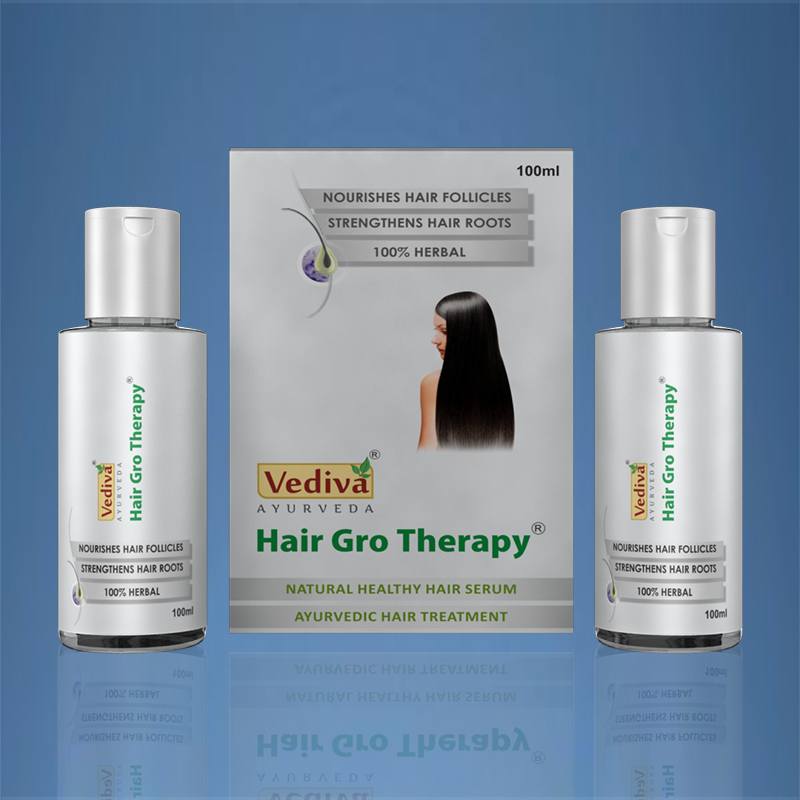 Click To Order Now
---
Strengthen your hair
Reduce hair loss
Support hair growth
Provide nutrition
Natural Progression
Hair Gro Therapy helps to fight hair fall naturally and what makes it safe with no side effects is that it does not contain any chemicals, unlike other hair growth supplements and formulas available. It is a one for all hair problems solution.





Increase nutrient absorption
For best results Hair Gro therapy should be used as prescribed.
Before sleeping at night, squeeze the serum from the bottle on your palm with sufficient quantity of approx. 8 to 10 grams and apply gently using your fingertips on scalp. Massage thoroughly for about 10 minutes in a circular motion. Leave it overnight and wash it in the morning with any mild herbal shampoo. For best results use on alternate days.
Note of Caution
If, however, you live in cold places, it is recommended not to leave the serum overnight in your hair as you may catch a cold. The serum does contain some scalp cooling herbs. In such cases, after applying the serum, wash your hair after one hour.
It is not recommended to heat the serum.
If you suffer from any medical conditions, please seek advice from your physician before using the serum.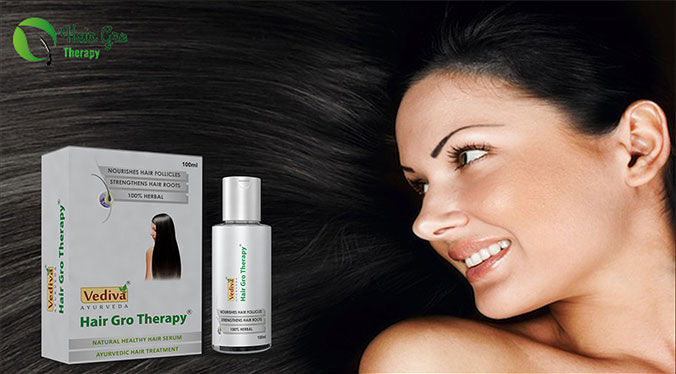 Key Ingredients
Hair Gro Therapy is a natural and 100% Ayurvedic hair treatment that strengthens the hair roots and follicles. It stimulates the blood circulation and hair growth and visibly works to reduce hair loss, greying and balding. Ingredients in Hair Gro Therapy include Essential Oils such as Rosemary Oil, Lavender Oil, Pumpkin Seed Oil, Almond Oil, Olive Oil, Nagkeshar Oil, Dudhi Seed Oil, Asparagus Oil and more.
---
What our customers says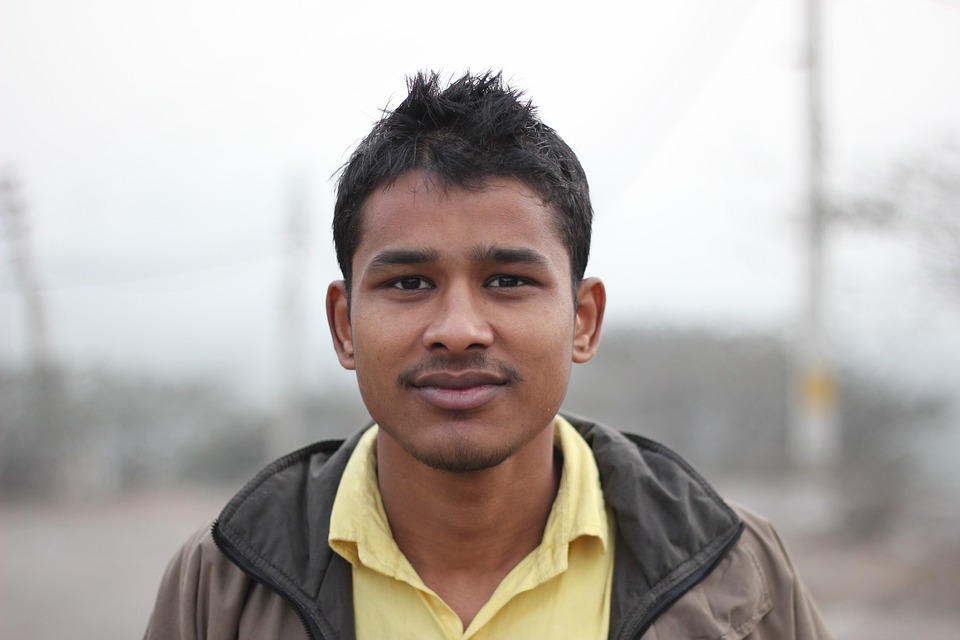 Tafail Ahmed, Rajouri, Jammu and Kashmir
You have to be patient for the 1st few weeks and then great results are visible. Did control my hair fall, witnessed fresh hair growth only after a month of use. Going to order my next bottle now.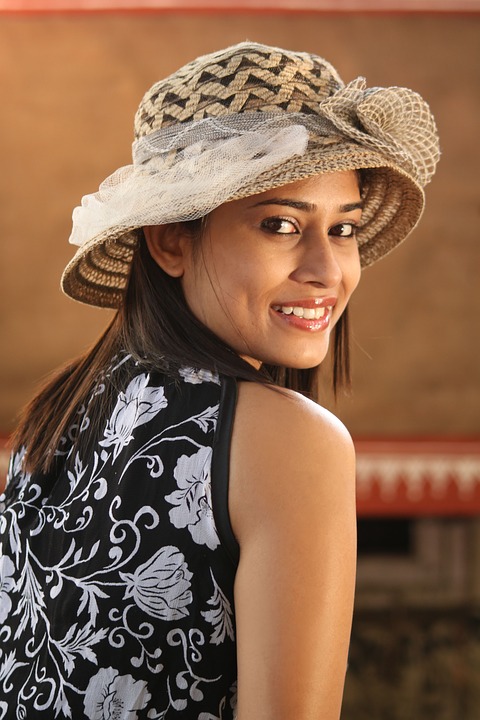 Kamal Chouhan, Chattisgarh
I used to have excessive hair fall. Hair used to be in the towel, comb. In Sep last year I ordered Hair Gro Therapy, I used it for three months and my hair fall is completely resolved. In fact, my forehead which had no hair,started to see regrowth and my hair overall has become thick. I have placed another ordered for 3 months because I really love Hair Gro Therapy and it has worked wonders for me.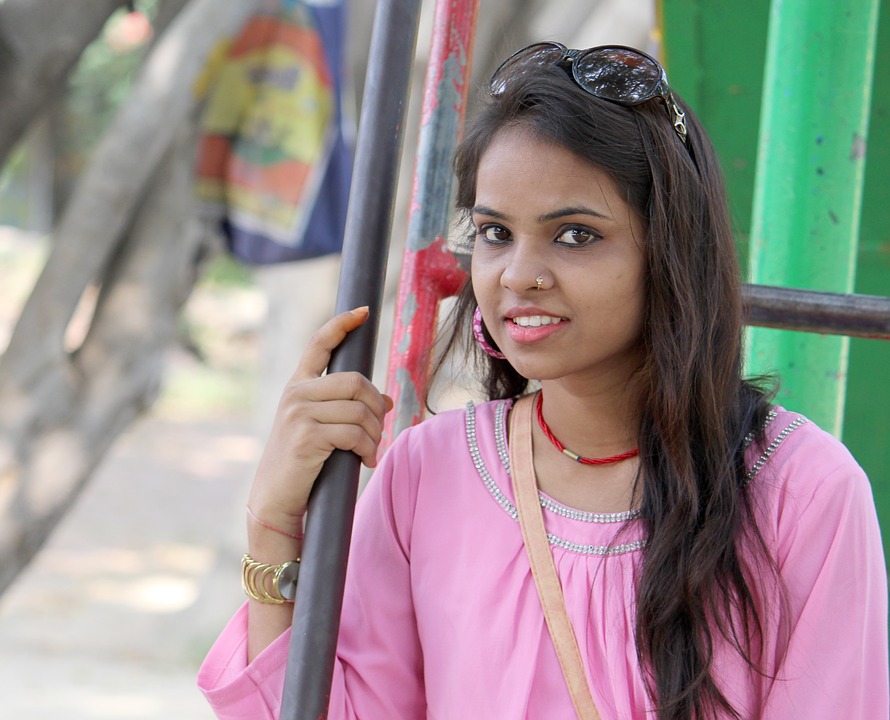 Shagufta Shaikh, Rancho Cucamonga
I will be ordering my third bottle because I use it every day. It reduced my hair fall within three applications. It also helped my husband with his itchy scalp issue. In fact even he has seen his regrow. I recommend this to anyone having these problems.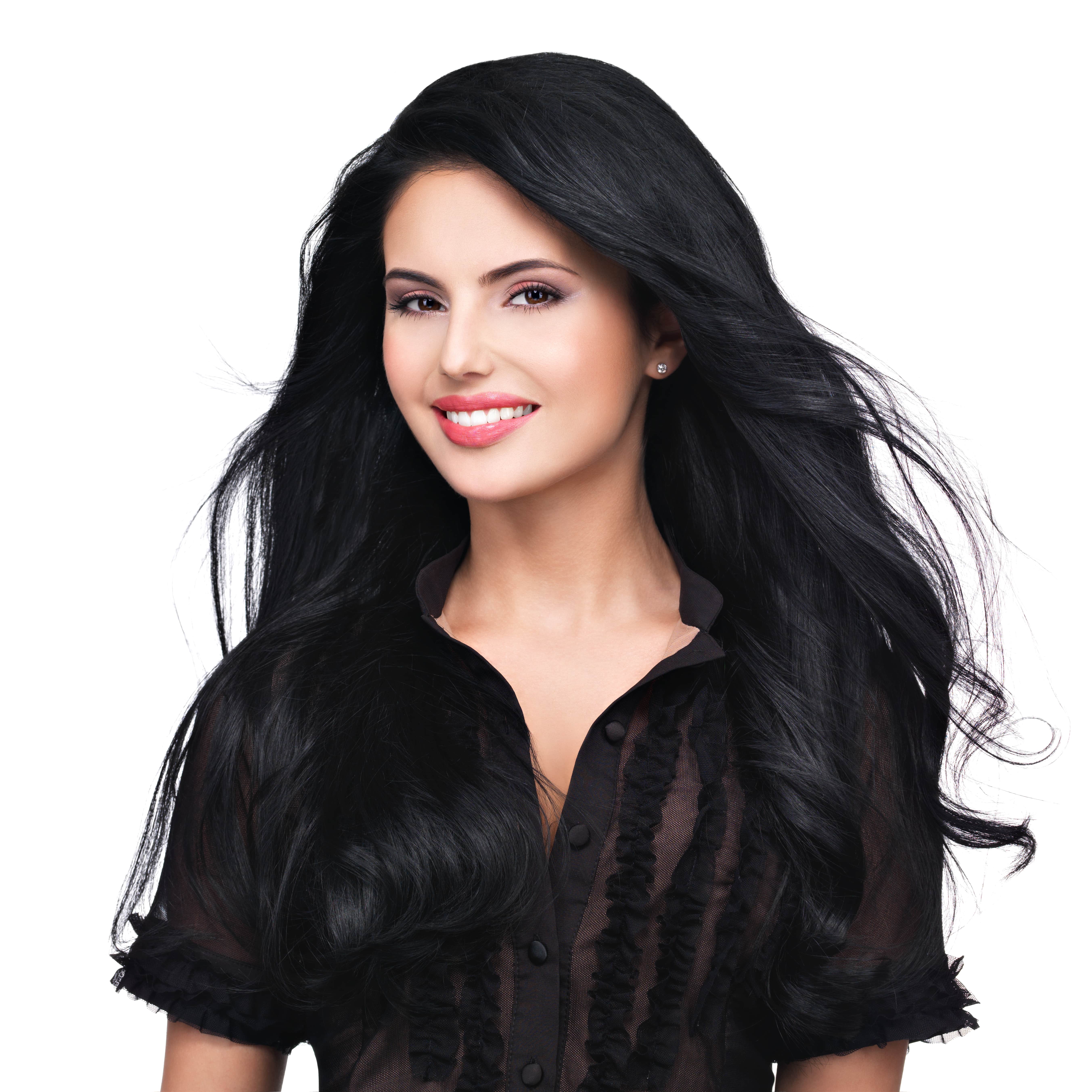 Amber Zahoor, Rochdale, Lancashire
Hair Gro Therapy is good for hair loss problem. But it does not have any magical results. it took me 6 weeks to notice that my scalp is not visible anymore. But yes hair fall reduced in about two weeks. I think it is better than any treatments or chemical products. At least, it gave me good results and there are no side effects. My father has also started using. So now I have just placed another order.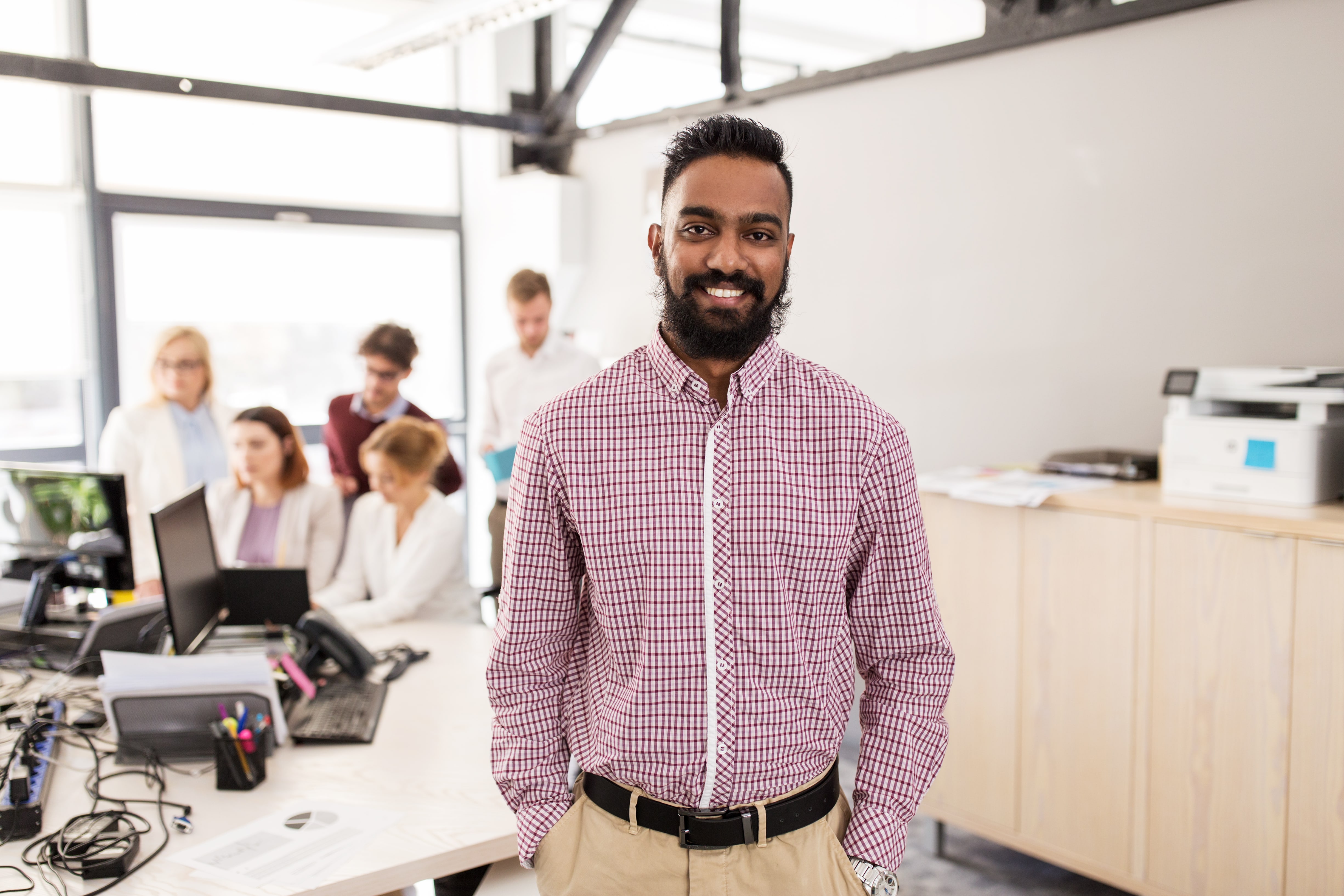 Shahnavaz Khan, Jharkhand
I work in a transport company which requires for me to travel a lot. Over the years my hair started falling and I started becoming bald. About 2 months ago I ordered Hair Gro Therapy Serum. My Hair fall stopped and I noticed 40 % Hair regrowth in  1 1/2 months. I have just placed an order for another two months.